Responsible woodlot management on Prince Edward Island
The Sustainable Forest Alliance Inc. (SFA) is a non-profit co-operative of Prince Edward Island (PEI) forest-owners.
Our goal is to support PEI forest management that is ecologically sustainable, climate-smart, and economically viable.
We aim to be a trusted source of information and professional forestry services to member forest-owners. We strive to collaborate with all individuals and groups with an interest in the sustainable management of PEI forests.
We will help you to understand, plan, and coordinate all aspects of how you steward your forest to meet the variety of goals that landowners have for their forestland.
Whatever your knowledge, interest, values, and plans for the management of your forest, we will help you to meet your goals with an emphasis on ecological sustainability, climate change adaptation/mitigation, and long-term economic viability.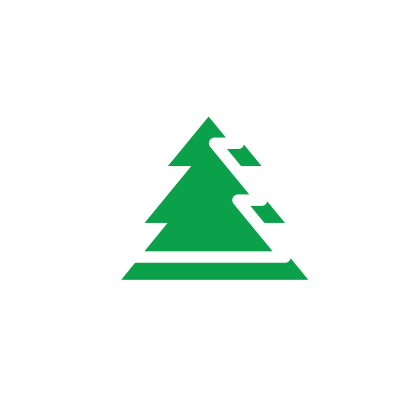 Forest Management Services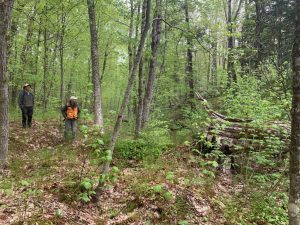 Through our forest management partners, the SFA will enroll landowners in the provincial Forest Enhancement Program (FEP). An FEP management plan will be developed, and upon approval by the member forest owner, the SFA will oversee and coordinate any management activities. We will monitor your forest over the long-term to ensure sustainability and success using high-quality professionally trained forest stewardship staff.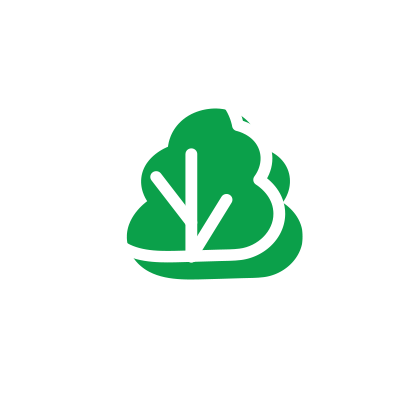 Fiona Disaster Opportunities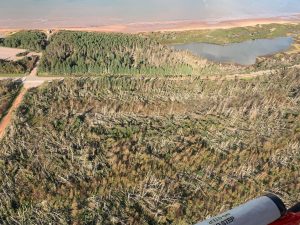 While hurricane Fiona devastated our Island, there are opportunities that can be taken to enhance and preserve our woodlots on PEI. Proper cleanup, management and reforestation will be vital in restoring our Acadian forests well into the next century.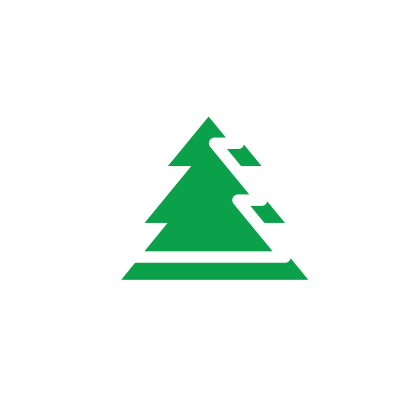 Forest Carbon Information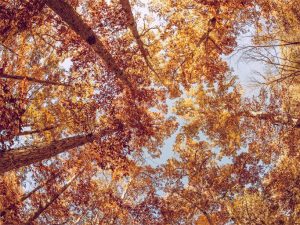 The SFA and partners are establishing our first forest carbon offset project in 2023 and are actively looking to enroll interested landowners. Through a commitment to store carbon in our member's woodlots, we will be working toward annual payments through the sale of forest carbon offsets for those members that join a project. Express your interest today for a chance to join this year's annual intake into this exciting initiative. Pending landowner interest, we will be enrolling new projects on an annual basis. Join the SFA and get on this list today!
Join The Sustainable Forest Alliance Inc. (SFA)
Are you ready to join the Sustainable Forest Alliance? Complete a membership application now! It's quick and easy.
Do you want to learn more about what we do? Contact us today and someone from our team will reach out to you with more information. Use the form below or email info@peiforests.ca.